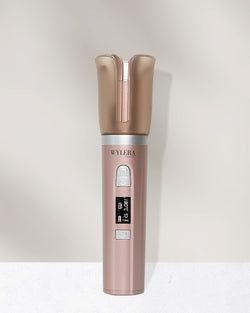 Dreamwave Ultra - Rose Gold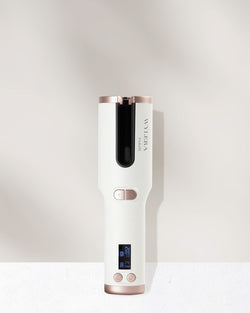 Dreamwave Compact - White Gold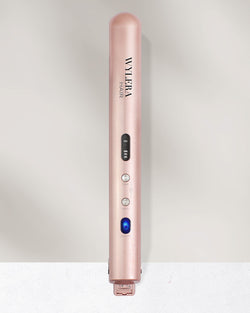 Dreamstyler - Gatsby Rose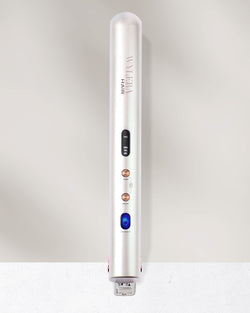 Dreamstyler - Frosted Platinum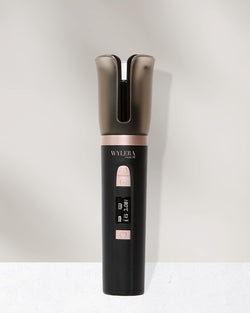 Dreamwave Ultra - Raven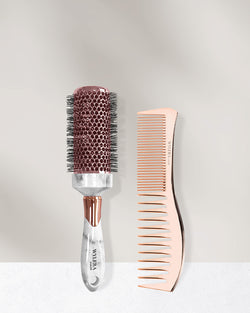 Smooth Touch Round Brush and Dual Comb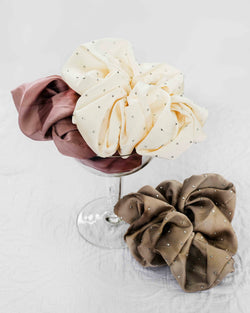 Luxury Satin Scrunchies in Autumn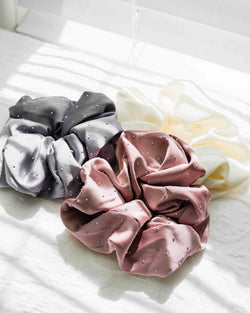 Luxury Satin Scrunchies in Winter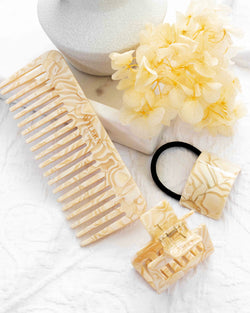 Creme Hair Accessories
Ultra Jetset Bundle
Ultra Curl Bundle
Ultra Accessorize Bundle
Ultra Stylish Bundle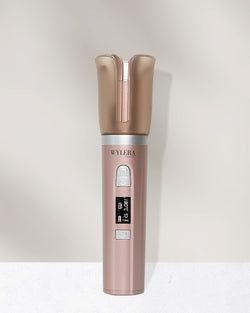 Dreamwave Ultra - Rose Gold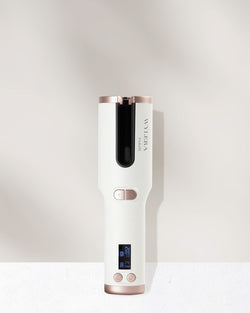 Dreamwave Compact - White Gold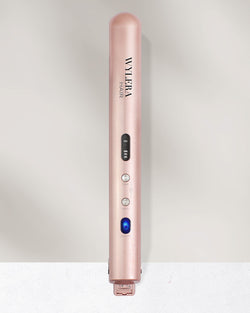 Dreamstyler - Gatsby Rose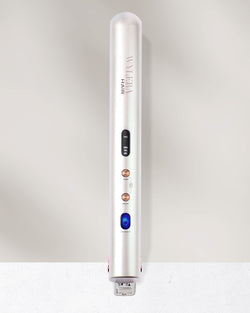 Dreamstyler - Frosted Platinum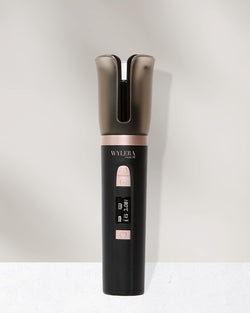 Dreamwave Ultra - Raven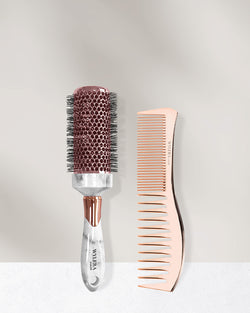 Smooth Touch Round Brush and Dual Comb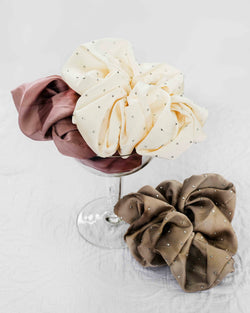 Luxury Satin Scrunchies in Autumn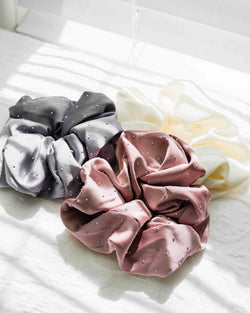 Luxury Satin Scrunchies in Winter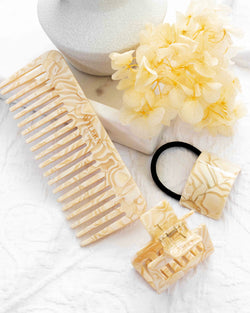 Creme Hair Accessories
Ultra Jetset Bundle
Ultra Curl Bundle
Ultra Accessorize Bundle
Ultra Stylish Bundle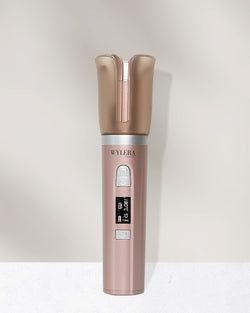 Dreamwave Ultra - Rose Gold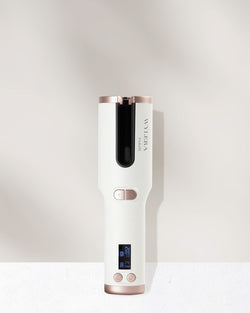 Dreamwave Compact - White Gold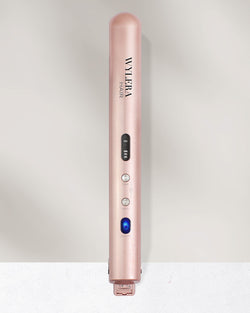 Dreamstyler - Gatsby Rose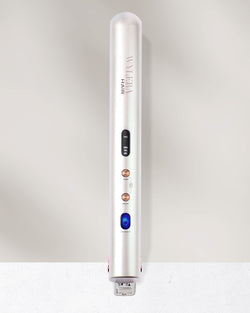 Dreamstyler - Frosted Platinum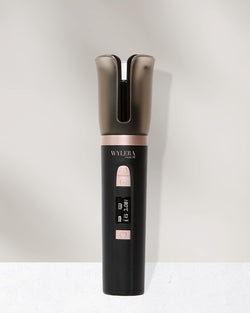 Dreamwave Ultra - Raven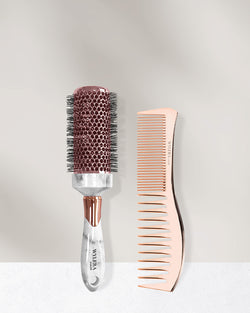 Smooth Touch Round Brush and Dual Comb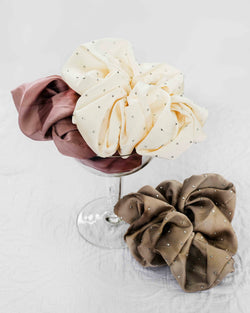 Luxury Satin Scrunchies in Autumn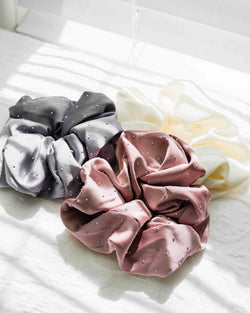 Luxury Satin Scrunchies in Winter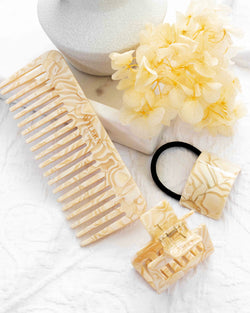 Creme Hair Accessories
Ultra Jetset Bundle
Ultra Curl Bundle
Ultra Accessorize Bundle
Ultra Stylish Bundle

Parcel Protection
Parcel arrived without issue.
Thank you
Can finally curl my hair!
I bought the Dreamwave Compact in Sunkissed Ebony. I have long, fine hair and I've always struggled with curling my hair and keeping it straight all day. This is a game changer! It's compact and easy to use. My curls last all day and even till the next day too. I'm so happy with my purchase and I highly recommend for those who have long and fine hair.
It is so easy to use and hair looks lovely after using it.
I was a bit iffy at first about buying if buy and i cannot use it then would have to sell to some that would want it.
I am going to my husbands nieces wedding in November and always wanted to do own hair for a special occasion and we had some friends over for dinner a few weeks ago and they have a little 4 year old daughter and she uses one of those on her hair as i thought it was naturally curly but not and i asked what use and she told me and also gave me the website and glad she did.
I bought the one for thick hair and fantastic and since I have recommended it to other people.
I wash and curl my hair on Friday and when get up on Saturday to go out I just slightly have to add more curls and looks lovely.